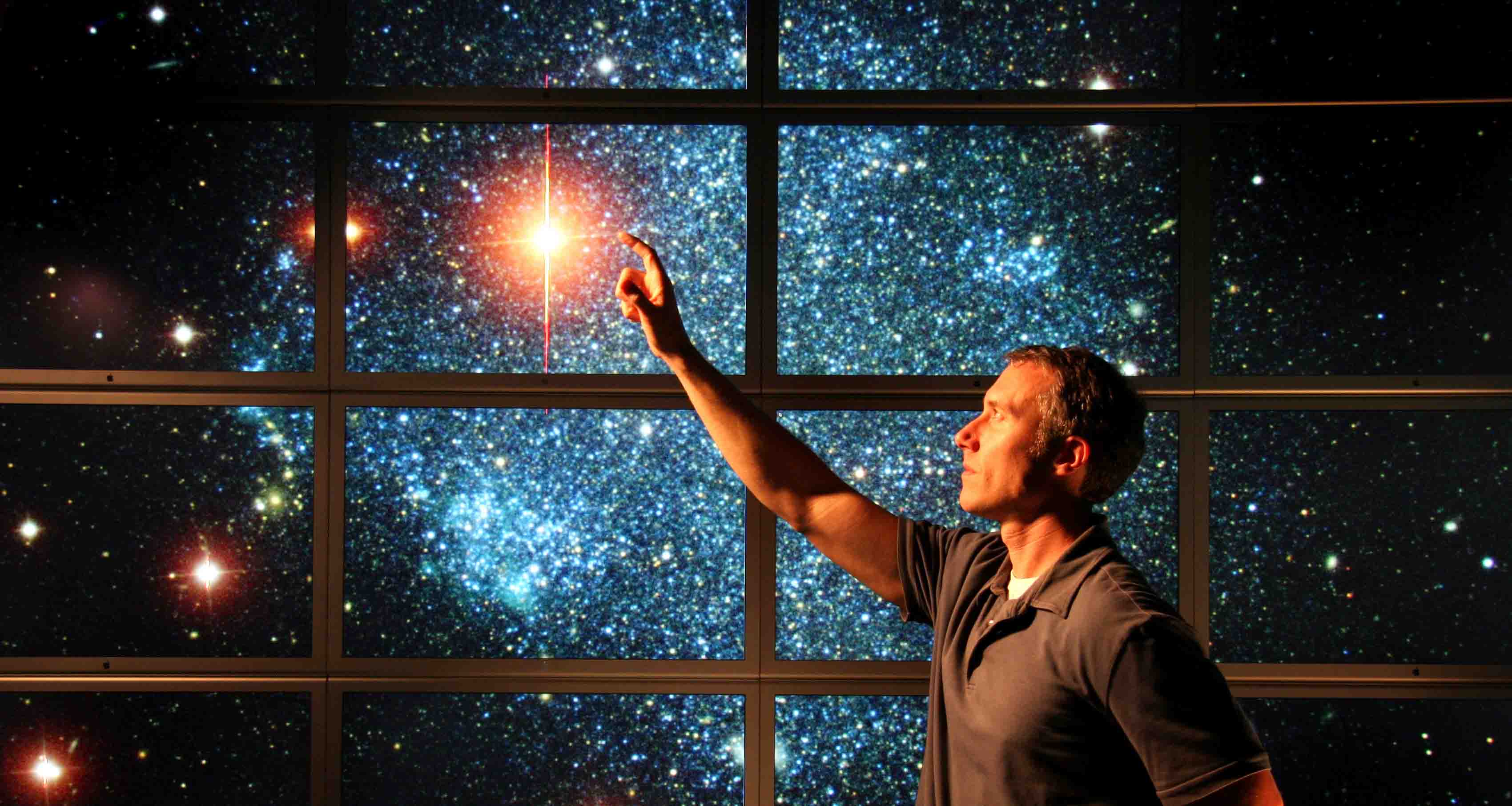 Freedom.
It's a big responsibility.
One I'm happy to have.
If I really do have it.
Because FREE is getting something without giving anything. Something for nothing.
And that's not how freedom works.
It's a series of choices and commitments, risks and dares. There's a fear factor to freedom.
It's an all-in kind of deal. You can't be half free. That's like being half alive. It's delusional.
Like Plato's example of shadows on a wall. You're living a life of projections instead of actions.
And that's a shame.
I've thought about my life abstractly and what I've come up with is this:
I am free...
... and it terrifies people. Nobody that I know who is content and happy is
free
. They do things for others and behave the way they need to in order to fulfill obligations set in place by someone so they don't loose what makes them feel safe.
I do it; I tip toe along keeping one eye on the wall and the other on the light projecting the images.
I look to the darkness behind the projector. And what's scary about it is also THE corner stone of all that is
freedom
:
The undefined.
As soon as anything is defined it is done being free. Strange. How TO BE something essentially means determining your own end. But without definition there is no way to be accepted by the rest of the world living in the light. It's fun and warm and safe there where walls and colors, shapes and methods keep us all moving and following a highway of light, safe from the unknown darkness we'd prefer to not acknowledge.
Even now it's impossible to accept the idea of the dark as infinitely beautiful. Irrational and undefined but ultimately powerful. Because nothing that is made has the power of what it had when it was unmade. Because nothing that knows itself has all the components it had before it did. Because knowing is defining and defining is limiting.
Why do we crave limits and then ask for freedom?
Freedom is what then?
Perhaps we've decided that freedom is merely the choice to define ourselves. In doing so it's true we choose our own mortality. We choose to have a limit; a finite timeline.
But why?
Why would anyone born free choose these constraints?
What are we getting out of all these definitions?
Physical experience.
And maybe it's worth the sacrifice.
Here are a few guys you'll recognize:
http://www.hawking.org.uk/
http://www.haydenplanetarium.org/tyson/
They like to ask questions like this. They like to think in general. And we all trust them because their intelligence and contributions to science, something we also now trust, are renowned. But I want everybody to know it's okay for us to ask questions too. You don't need a degree or a TV show. It's okay for all of us to talk and discuss and debate and THINK.
More links you may enjoy:
http://science.nasa.gov/astrophysics/
http://www.space.com/26218-astrophysics.html
http://www.cfa.harvard.edu/
http://en.wikipedia.org/wiki/Astrophysics